OUR CLIENTS
Awesome Customers
{"slides_column":"4","slides_scroll":1,"dots":"false","arrows":"false","autoplay":"true","autoplay_interval":0,"ticker":"true","speed":"3000","center_mode":"false","loop":"true","rtl":"false"}
TESTIMONIALS
Yang Resurreccion, Agent, the Philippines
One of the best companies to work with. Keep it Up! Good Job!
KC Chen, Student
SERO Marketing and their VET programs have been a good help to us in reaching our educational goals. Their phone support too are very accommodating.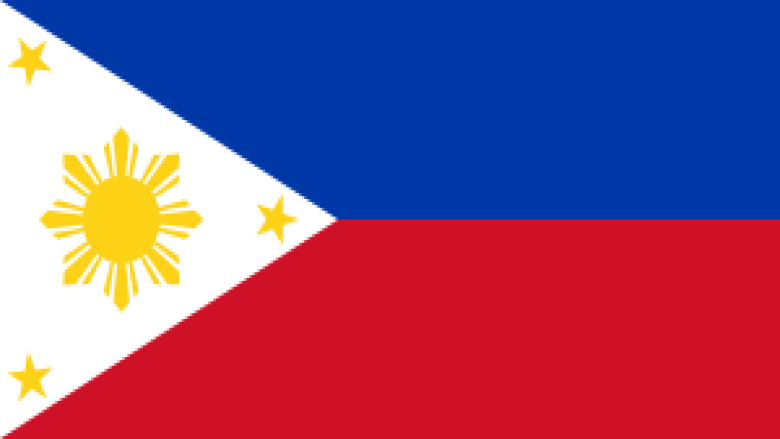 Sisen Via Nguyen, Agent
Fantastic company with incredible services regarding marketing. Very professional staff with many years of experience. Really happy with the services.
Ravika Singh - MERCOM, Melbourne
Extremely professional and very approachable. One of the finest marketing organisations I have come across in my time working in this industry.
Mohit Dhir - E-Help Solutions, Brisbane
SERO Marketing allowed our company to reach its full potential, and were very flexible in their methods. Their record keeping, student status tracking and overall quality of work is second to none! We look forward to the continuation of our working relationship with SERO, and future prospects to follow.It has been great working with you guys. Keep it up.
Ken Wortley - QK Technologies, Kensington
Thanks SERO for the opportunity of working with us at QK Technologies to promote your services to the many students who were unaware of the support they can get in undertaking training to help their careers.
Bhanu Mankotia - MERCOM, Melbourne
One of the leading marketing companies in Australia. Experienced and highly trained staff. Years of expertise in higher education and international student programs.
Abhishek Shah
One of the best organizations to work with. Highly supportive higher management as well as administration staff. They're very transparent and easy to deal with, would love to work with SERO again.
Komal Karkra - SmartGen Learning, Brisbane
It has been an absolutely amazing experience to be a partner with SERO Marketing. The management extends you such extraordinary support even for little things, so you always know what's happening. Special thanks to Naveed, Skyla and Christie for being there for us at all times.
GLOBAL PRESENCE
SINGAPORE
MALAYSIA
PHILIPPINES
INDIA
U.A.E
QATAR
PAKISTAN
UNITED KINGDOM
SOCIAL MEDIA PRESENCE
Contact Info
Level 3, 12 Short Street
Southport QLD 4215, Australia
Suite 3, 26 Florence Street
Cairns, QLD 4870, Australia
Stay Connected